Extract from Fix: Well, it's not impossible, but it has a very, very low level of probability, that there was an older civilization there. You have to heat raw gypsum in order to dehydrate it, and then you rehydrate it in order to make the mortar, like with modern cement. The names and ages Manetho gave for the kings of the two dynasties we know the most about, the eighteenth and nineteenth, were proven wrong in almost every instance when compared with the evidence left by the pharaohs themselves. I noticed that in the interstices between the stones and in this mortar was embedded organic material, like charcoal, probably from the fire that they used to heat the gypsum in order to make the mortar.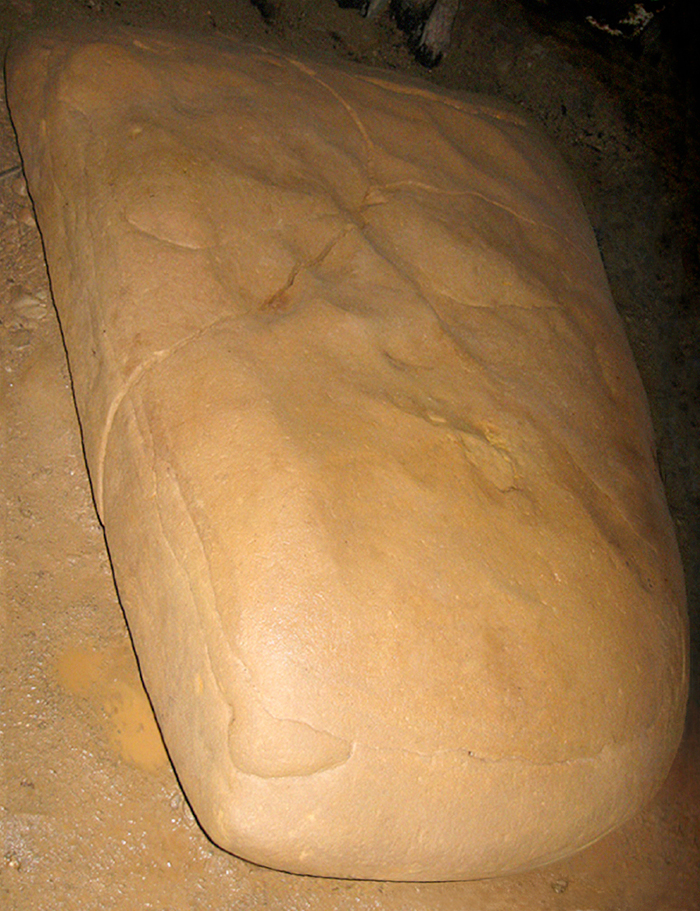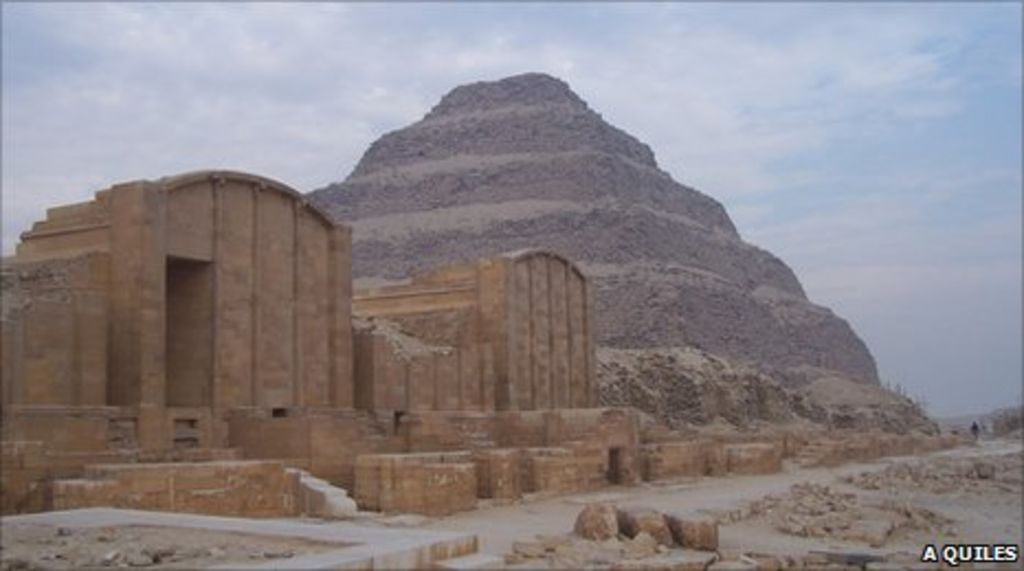 So we're not dealing with any one foothold of factual knowledge at Giza itself.
Radiocarbon dating verifies ancient Egypt's history
The bottom few courses of Khafre's pyramid are built of cyclopean blocks. Other Egyptian pyramids with 'polar-passages' include: This is interesting information. It's a good question. At present the tilt is We can find references to a 'World mountain' from several myths from round the ancient world.